WRITERS
SUSAN OUDOT
Novelist and Scriptwriter
An ex-publisher (Faber & Faber, Angus & Robertson), Literary Agent (June Hall Agency) and journalist (Sunday Magazine, Woman's Own), Susan's first fiction was in the form of short stories for women's magazines and Sunday supplements. This led on to the publication of her bestselling novel, REAL WOMEN, by Simon & Schuster, which she subsequently adapted into a three-part drama for TV (BBC1). Achieving an audience in excess of 10 million, a sequel (based on her second novel, ALL THAT I AM) was quickly commissioned (4-parts, BBC1). Her other works of fiction are the comic novel, VIRTUAL LOVE, and PERFECT – the story of a female serial bigamist – which she originally wrote as a two-part drama for ITV. Susan has written for several other hit tv series and is currently part of the writing team on Coronation Street. She has several projects in development, including the feature film HACKNEY GIRL and a ten-part tv series, HEART ATTACK.
She lives in her native Islington, close to where she grew up – recently Producing a documentary on the area in THROUGH THE HOLE IN THE WALL.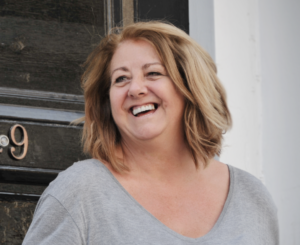 DAVID WINGROVE
Novelist and Critic
Novelist and Hugo Award-winning critic, David Wingrove has been writing seriously since he was a teenager and now has twenty-six novels to his credit, along with several volumes of non-fiction. His work has often been described as 'epic' and with some justification: his first published series CHUNG KUO is in excess of two-million words and took almost a decade to conceive, research and plot. In addition he is co-author of the MYST trilogy, based on the world's bestselling computer game, and author of time travel trilogy, THE ROADS TO MOSCOW, the final volume of which will be published by DelRey in spring 2017.
In addition to his novel writing, David is also a respected commentator on China. A past editor of the British Science Fiction Association's Vector magazine, he has contributed to a range of publications on both SF and literary fiction, including articles for the Daily Telegraph, Irish Times, London Magazine and others. He is also (with Brian Aldiss) co-author of the award-winning TRILLION YEAR SPREE: THE HISTORY OF SCIENCE FICTION.
David lives in north London with his wife and daughters.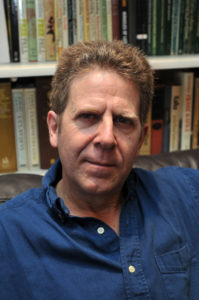 Find David on social media: