For Spring 2017 publication
David Wingrove's CHUNG KUO
Twenty novels. One world.
Published in 2017,  the first nine volumes in this astonishingly ambitious series in re-packaged editions. Volumes 10 to 20 will follow thereafter at four-monthly intervals.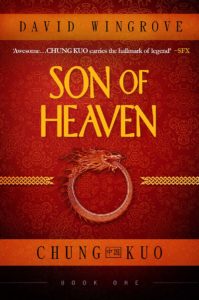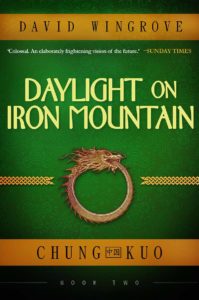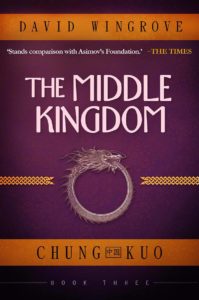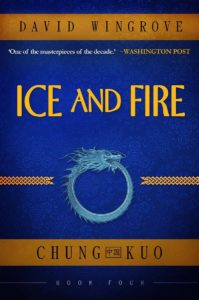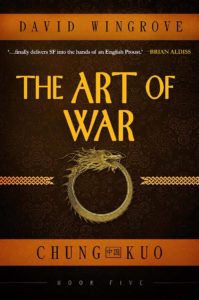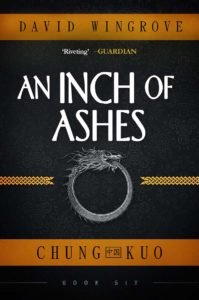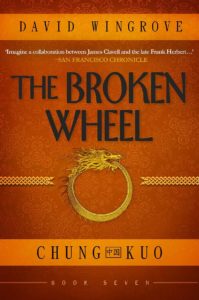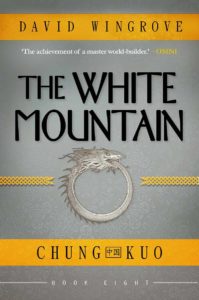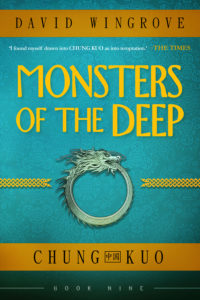 The Stone Within
'Colossal. A long-awaited, elaborately frightening vision of the future' – SUNDAY TIMES
'Awesome…CHUNG KUO carries the hallmark of legend' – SFX
'Astonishing…SF in the hands of an English Proust' – BRIAN ALDISS
'One of the masterpieces of the decade' – WASHINGTON POST
———————————————————————————————–
Personalised and signed editions can be requested for purchase through the David Wingrove Author Facebook page.
———————————————————————————————–